Group of intellectuals coming together to create a healthy society with productive lifestyle…
MISSION AND VISION
To become the world most dependable source of health-related information relaying medical information in language everyone would understand without ambiguity in a bit to reduce burden of morbidity and mortality. In ensuring this, we always keep ourselves abreast of latest development in health sciences.
AUTHORS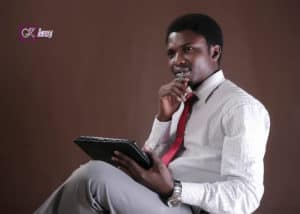 Dr. Adeyemo Olusola is a medical graduate of Olabisi Onabanjo University, Ogun State, Nigeria with certificate in advanced diploma in Principles of Nutrition, Management and Leadership, Dublin and Certificate in Global Health from London School of Hygiene and Tropical Medicine. He is an avid reader of books from different oasis of life, expert in Medical Statistics; an award winner at both local and international level.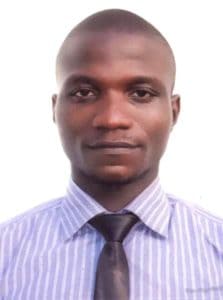 Dr. Ogundijo Oluwaseun graduated with distinctions from the Faculty of Veterinary Medicine, University of Ibadan, Ibadan, Nigeria, coupled with a First Class for his master's degree program from the Department of Veterinary Public Health and Preventive Medicine, from the same institution. He does not only possess a great sense of intellectual capabilities, but has also distinguished himself in different leadership roles, he also offers veterinary consultancy services to poultry farmers and other stakeholders in the poultry business. He can simply be regarded as a meticulous manager, an ardent researcher, and a passionate veterinarian.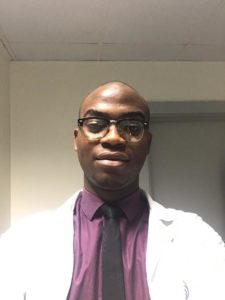 Dr. Shamsudeen Usman is a medical graduate of Olabisi Onabanjo University, Ogun State, Nigeria. He can be simply regarded as a voracious reader.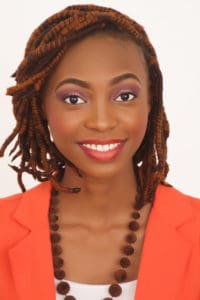 Pharm. Faleye Oyeyemi graduated from faculty of Pharmacy, Olabisi Onabanjo University, Ogun Sate, Nigeria with distinctions. She does not only portray academic excellence but the same in paying attention to details. She can be briefly described as a multi-talented fellow.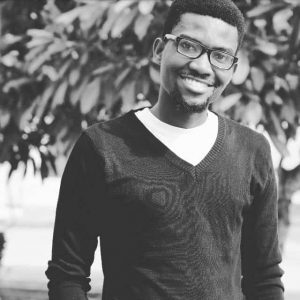 Dr. Odeyemi Joseph Olufemi is a recently inducted medical doctor of Olabisi Onabanjo University. Smart, selfless and inquisitve; he enjoys getting and giving information. He is an ardent lover of history and life.
CONTACT US
citadat@gmail.com
+234810 460 9565
DISCLAIMER
We do not by any means claim full ownership over the content of this page. Our aim is to contribute to keeping healthy society. All the health information is for academy purpose and not to encourage self-medication. Consult your Physician or Pharmacist when needed.
THANK YOU
FOLLOW US